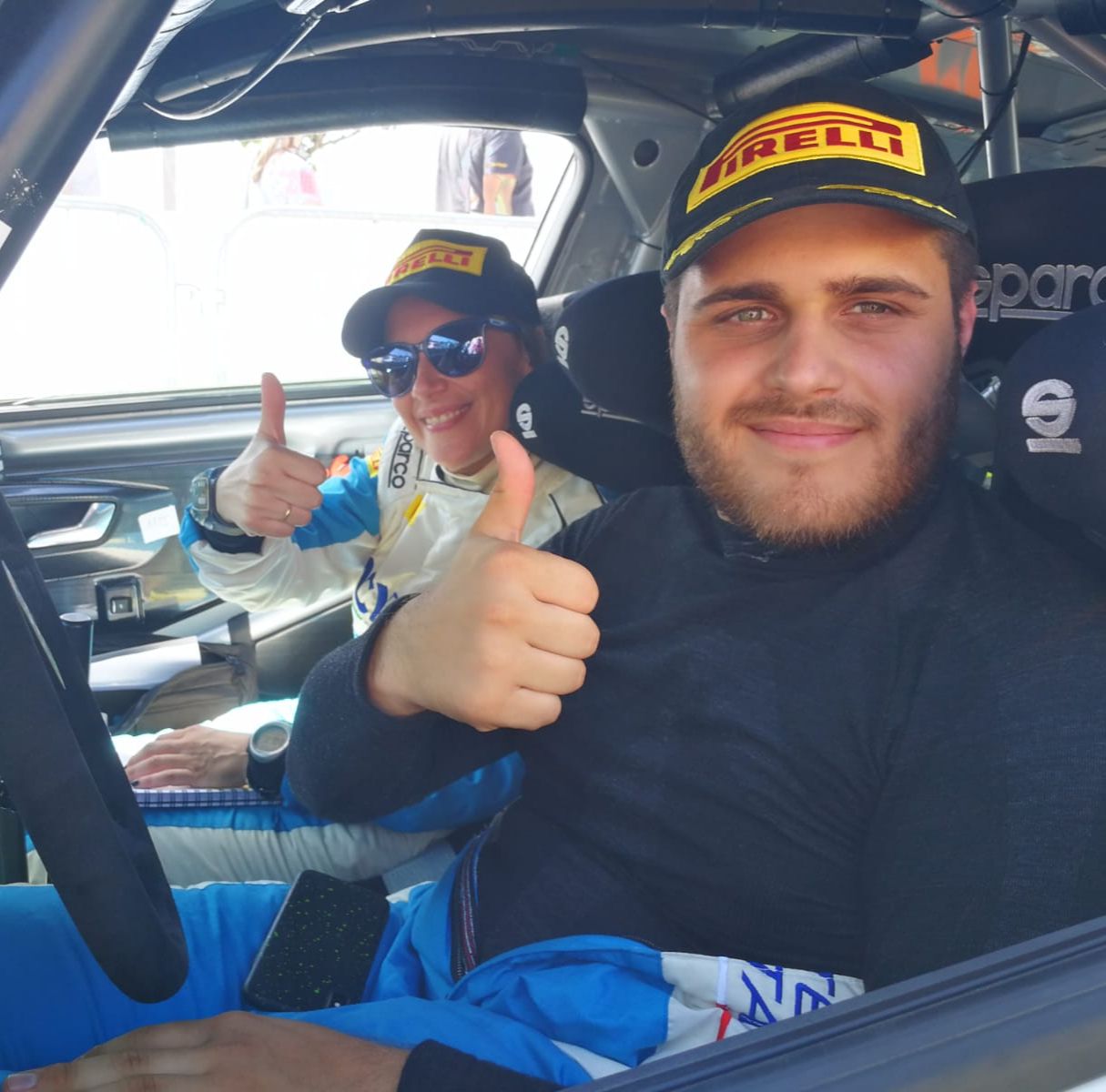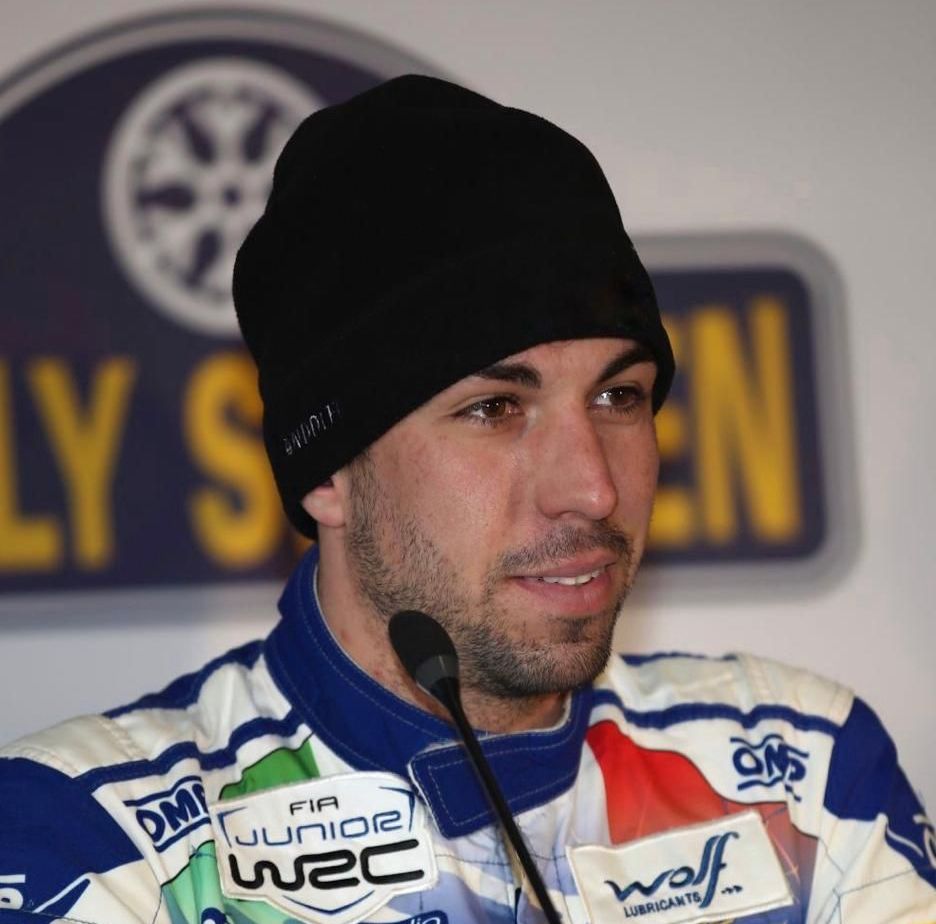 Motorsport Italia returns to the Italian Rally Championship with two Skoda Fabia R5s entrusted to Andrea Mazzocchi and Fabio Andolfi
The collaboration between Motorsport Italia and ACI Team Italia, the ACI Sport national team of young Italian drivers, which aims to increase the nursery of Italian and international rally talents, intensifies.
After the important synergy that saw the team coordinated by Max Rendina follow the technical and logistical part of the 2019 and 2020 Italian Rally Junior Championship with the Ford Fiesta Rally 4 and the international commitment of the most brilliant drivers in the FIA ​​Junior World Rally Championship 2020 , the 2021 season is enriched by another important challenge, to return to the Italian Rally Championship with two absolute cars. Motorsport Italia will in fact take care of the two Škoda Fabia R5s that will be entrusted to Andrea Mazzocchi and Fabio Andolfi for a complete program in the Italian top flight.
Born in 1994, Andrea Mazzocchi will face an important step in his growth as a driver, given that the 2021 program will be his first experience with an R5 class car. Winner of the Italian Junior Rally Championship 2020 with five wins in six races, Mazzocchi is certainly one of the rising Italian talents. He knows the CIR races in more depth since he has been in the series since 2016, even if he has always taken part in them with two-wheel drive cars. He will be sailed by Silvia Gallotti.
"I am thrilled for this new challenge - he commented - and I have to thank ACI Sport, ACI Team Italia, in the people of Marco Ferrari and Marco Rogano, Motorsport Italia as well as Pirelli for the support and work that will allow me to start this great adventure . We know the races well, with Silvia we are now a close-knit crew, we have been working with Pirelli for years so the goal will be to become familiar with the Škoda Fabia R5 as soon as possible to try to forge ahead ".
For Andolfi, born in 1993, this will be the first complete program in CIR after his early career appearances, especially in 2013 and 2014. Certainly one of the most prominent talents in the Italian rally scene, Andolfi played in WRC3 2015 and 2016 with the Peugeot 208 R2 and, always followed by ACI Team Italia, began the collaboration with Motorsport Italia in 2018, for a double season in WRC2 which saw him significantly increase his international profile up to the victory obtained at the Corsica Linea Tour de Corse 2019.
"I am really happy to be able to continue with ACI Team Italia again this year - he commented - and for this I have to thank the President of the Automobile Club of Italy Angelo Sticchi Damiani, Marco Rogano, Marco Ferrari, Daniele Settimo and the whole ACI Federation Sport that confirmed the confidence in me. It will be an honor and a privilege for me to be able to enter the Italian Rally Championship, a series to which an important international value is attributed, just think that some of the drivers who now play in the WRC with official teams have taken their first steps here. It will be my first full year in CIR and I'm sure it will be exciting, I can't wait to compare myself with my rivals ".
"The collaboration with ACI Sport and ACI Team Italia - added Max Rendina - is an important added value in the work of Motorsport Italia. We are obviously proud to be able to work in the field of growth and coaching projects for young Italian talents in the world of rallying and being able to do it with a top program in the Italian Rally Championship only confirms the technical completeness of our tricolor series, an excellent point of departure for the training of our pilots. It will certainly be a great challenge ".